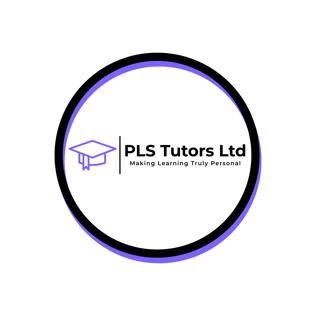 A Personal Learning Service
At PLS Tutors we teach every level of maths from the start of primary school to the end of college - GCSE's and A-Levels included.
We've helped over 100 students boost their grades and achieve the grade they deserve through personalised one-one tuition.
Our journey
From only providing one-one tuition in the West Midlands to having tutors all over the country, we've come a long way.
Our new initiative, group sessions, has also proven successful. Our aim is to deliver high quality education to all children irrespective of personal circumstance and group sessions have allowed us to do this.
Working with communities
As of 2023 we have began working with community groups and other establishments to deliver premium tuition to those less fortunate. We believe that everyone should have access to maths tuition irrespective of personal circumstance. By providing both small and large group sessions we are one step closer to achieving this.
Peace of mind at the centre of what we do
We get it. You want your child to receive help but are wary of exactly who is helping them. That's why at PLS Tutors we're committed to ensuring all new tutors not only undergo rigorous training but also have a clean Enhanced DBS before working with young people. This allows parents and students alike to feel comfortable and at ease.